we managed to write something
"The Living Cemetery" 2cd (2014)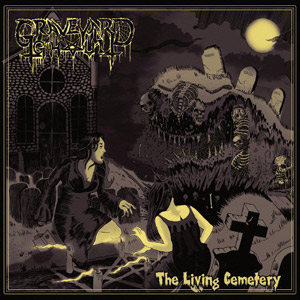 I love the old Stockholm scene with fucken bands like Nihilist, Dismember, Necrophobic and Unleashed. Germany, home of terrible power metal and the only place in Europe that hasn't yet banned the homosexual warriors from Manowar, apparently loves it too the last fucken ten years or so. Cos I dunno about you, but everytime some "old school" death metal band from Germany sends me an email abou...
"Ubiquity" 3cd (2014)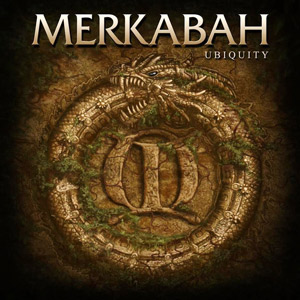 There is no fucken justice in this world. You're telling me that Merkabah is able to land a record deal, and the infinitely more deserving Category VI isn't? By fucken Odin, I don't see the difference between both bands, except for the fruity Tuomas' Midlife Crisis, erm, Nightwish keyboards. Amanda Marie Gosse's vocals are also a lot emotionally stronger and fiercer compared to Jacinthe ...
the newest interviews
new stuff from us
Wouter Roemers

I had some material done already before the demise of Lord Belial. Some of the material was actually intended for the next Lord Belial album, but since we disbanded I changed around all of the ideas into new songs.
news bloody news
2011-07-29




Brutal Assault announces line-up changes published:
We would like to inform you about several changes in the program. British band Architects have been replaced by Canadian hardcore band COMEBACK KID, Cro-Mags by American thrashcore band SWORN ENEMY and Polish FRONTSIDE moved up from Wednesday's Warm Up party to replace Waking The Cadaver. To the list of bands were newly added black metal guys from I DIVINE from Hungary.

Beware of BA false-tickets!
We would like strongly recommend you to buy BA tickets from BA authorized vendors only (see their Tickets section for more information: www ) since several false-tickets have been detained in the last days.

www.brutalassault.cz

added by: Olo
source Schizmo / Shindy Prod.

there have been no comments yet! Be the first to do so.



Masterful Magazine - http://masterful-magazine.com