Orange the Juice
The Messiah Is Back

Self-release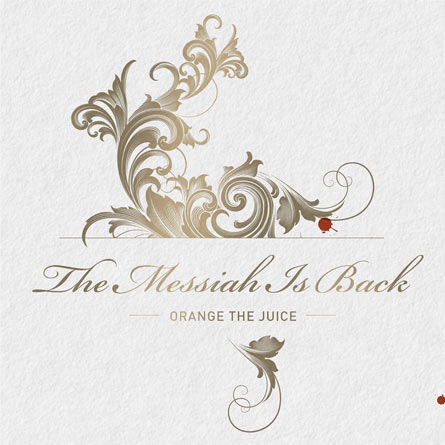 Death Vomit
Gutted by Horrors

Xtreem Music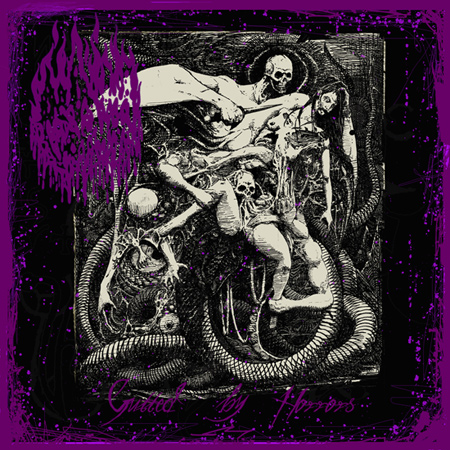 Unaussprechlichen Kulten
Baphomet Pan Shub-Niggurath

Iron Bonehead/Dark Descent
Legion
Made Of Evil and Flesh

Self-financed
ENG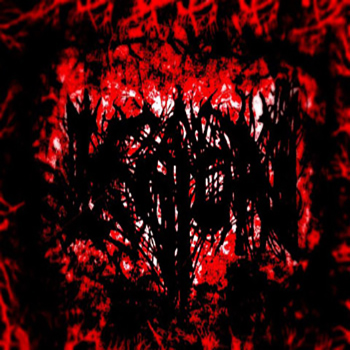 ENG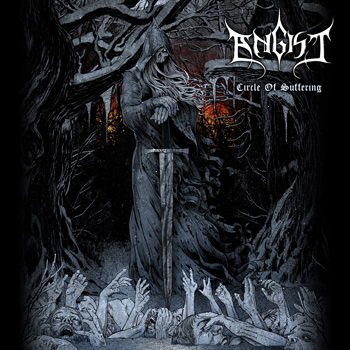 ENG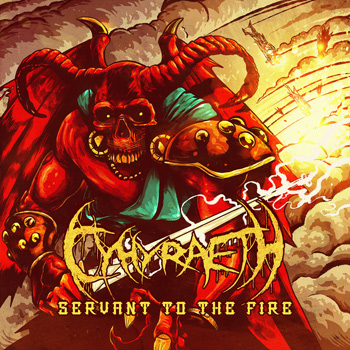 ENG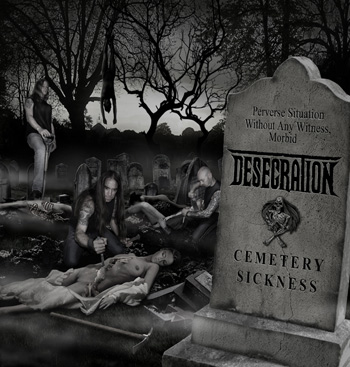 ENG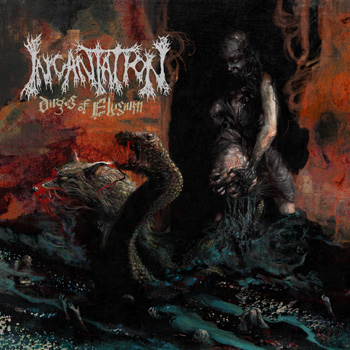 ENG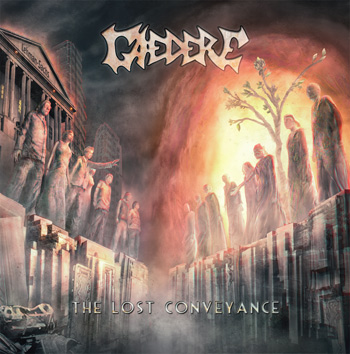 ENG
ENG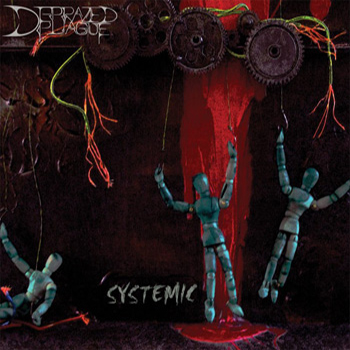 ENG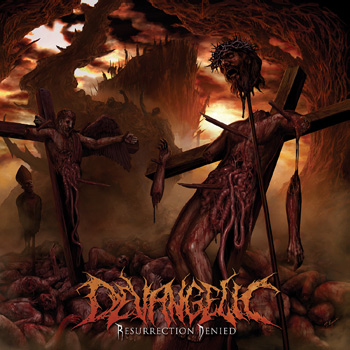 ENG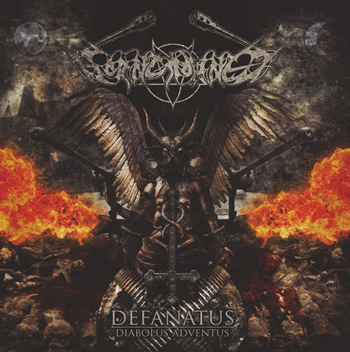 ENG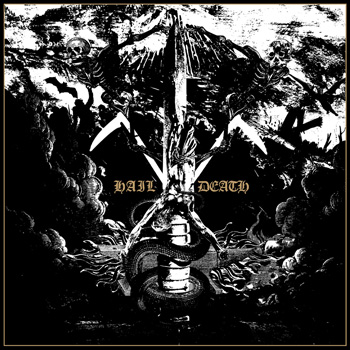 ENG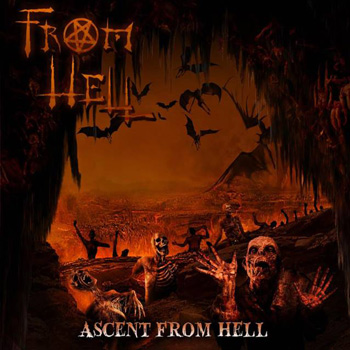 ENG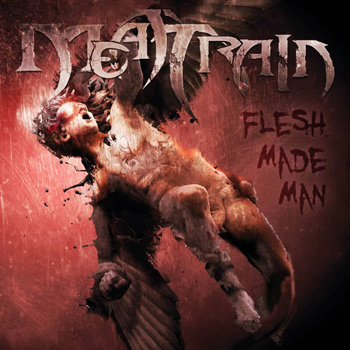 ENG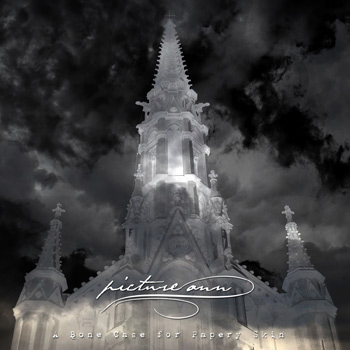 ENG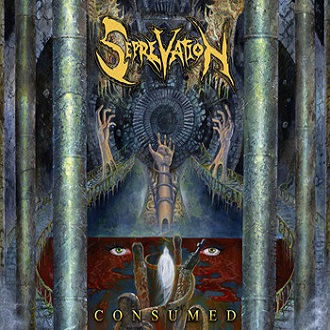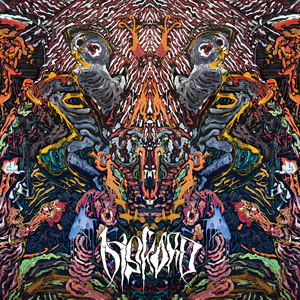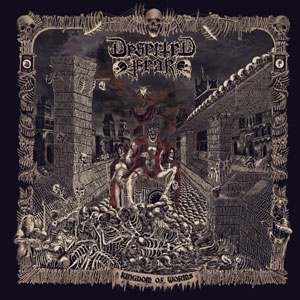 Myślę, że to co definiuje nasz styl, nasze brzmienie, to nie szybkie czy wolne fragmenty, ale wszystko to co jest pomiędzy. To nasza tożsamość, nie możesz tego się nauczyć, powtórzyć tego feelingu, tak gramy tylko my.

Reklama w każdej dziedzinie życia odgrywa większą rolę niż sam jej przedmiot, to normalne, każdy zjeb chce się jakoś przebić. Można robić wykresy kołowe swej popularności i wymyślać strategie marketingowe, czy chuj wie co, ale to nie zmienia faktu, że pozostaje się nadal zjebem.

...ostatnio znów zacząłem komponować materiał, który idealnie nadawałby się na kolejny album Edge of Sanity. Za kilka lat mam w planie wydać solową płytę wypełnioną po brzegi klasycznym, najlepszym jakościowo death metalem na jaki mnie stać.